Featured Products
At Bloomfresh, we're all about products that fit into your busy lifestyle.
Check out our single serving fruit cups— perfect for snacking on the go.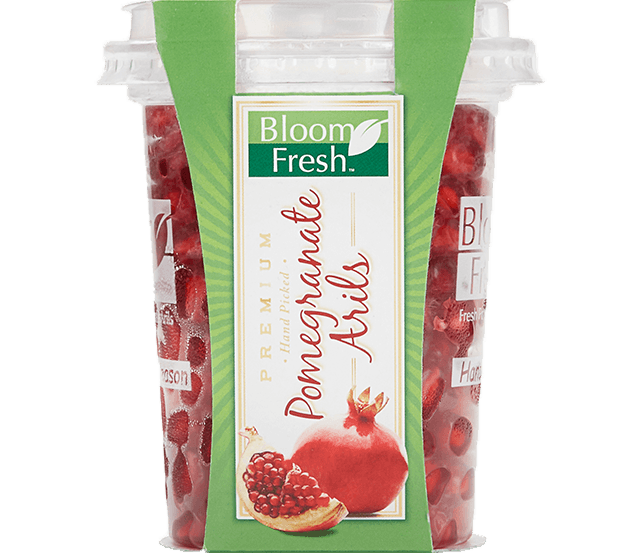 Pomegranate Arils
We fly in the sweetest variety of pomegranate arils—grown exclusively in India— and package them with a spoon to suit your on-the-go lifestyle.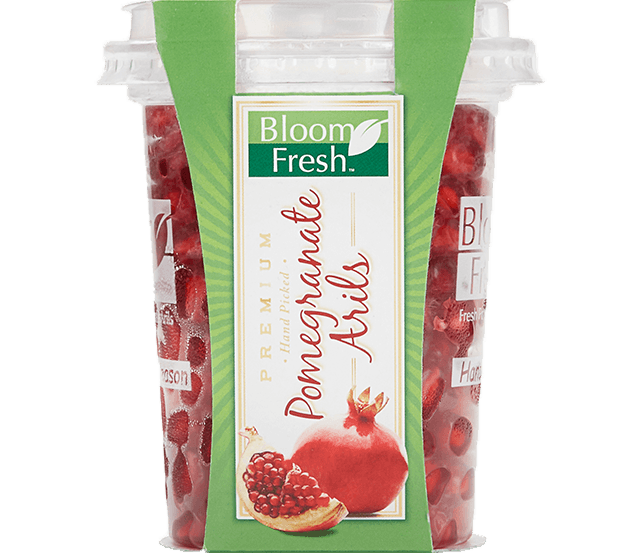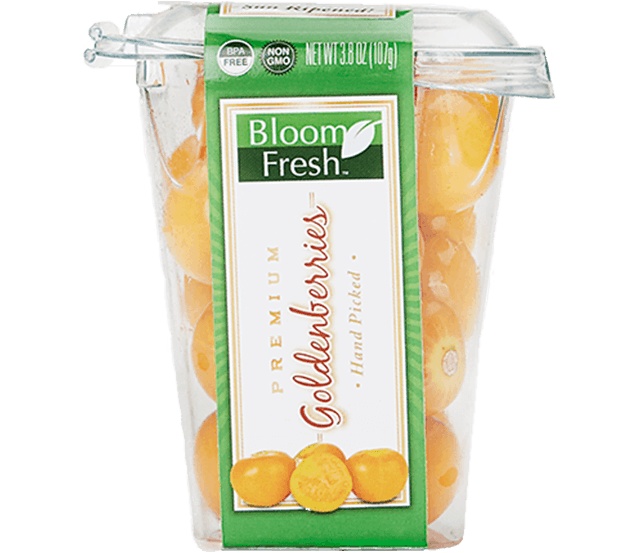 Goldenberries
Good as gold has a whole new meaning. Goldenberries are native to Columbia, and have a complex flavor—sweet and tart at the same time. 
Our Story
BloomFresh is a Healthy & Delicious brand passionate about bringing excellence to your daily diet. Fresh Fruits and Vegetables keep our bodies healthy, give us energy throughout our day, and add flavor and enjoyment to the fuel we consume.
Recommended Recipes
Need inspiration on how to use BloomFresh products?
Search through our collection of easy to make recipes.
Get social with us!
Post a picture of you enjoying your favorite BloomFresh products with the hashtag #mybloomfresh for a chance to be featured on our Instagram!